Plan for tomorrow; live for today.
At Gulf Coast Financial Planning, our business philosophy goes beyond just business. We're proud to work with the following charities and organizations that provide services to those in need in our community. After all, what better way to achieve a better tomorrow for everyone than to support the underserved today?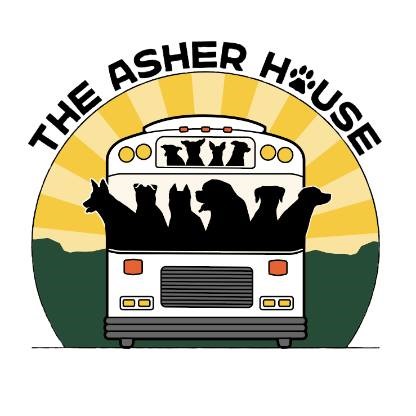 The Asher House
A registered non-profit sanctuary in Estacada, Oregon, The Asher House's mission is to rescue animals that have been discarded or are otherwise unwanted and provide them with a life of comfort, love and adventure. As a dog-friendly office, we hold animals close to our hearts; many of our pets even occasionally keep us company in the office. We're happy to support an organization that shares our love for the animals who depend on us for love and care.

Wheelchairs 4 Kids
Dedicated to improving the lives of children with physical disabilities, Wheelchairs 4 Kids provides wheelchairs, home and vehicle modifications, and other assistive equipment at no charge to families. We know many families struggle to find, let alone afford, assistance for their differently-abled children. We are proud to support Wheelchairs 4 Kids in their efforts to provide support to as many children as possible.

Tunnel to Towers
At GCF, we have a legacy of military service within our families and among our clients. Born in memory of Firefighter Stephen Gerard Siller, who died while taking part in the rescue operations at the World Trade Center on September 11, 2001, Tunnel to Towers is committed to helping America's heroes. The foundation provides mortgage-free homes to Gold Star and fallen first responder families with young children, builds custom-designed smart homes for catastrophically injured veterans and first responders, and is committed to eradicating veteran homelessness.
Ready to Take The Next Step?
For more information about any of the products and services listed here, schedule a meeting today or register to attend a seminar.